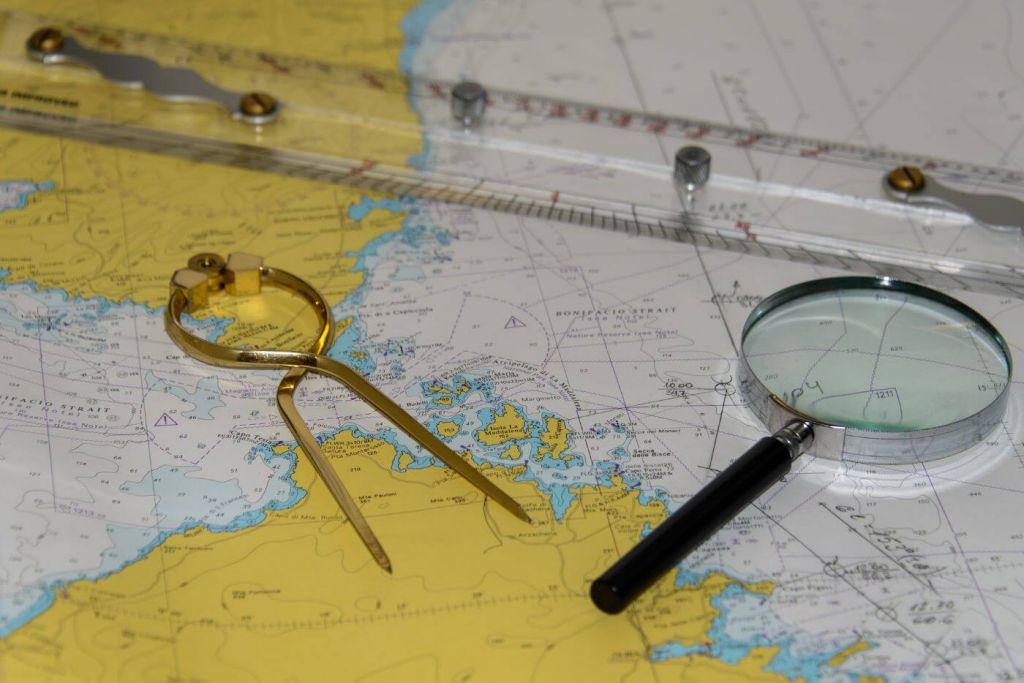 NEW CB CARES STRATEGIC PLAN
The CB Cares Educational Foundation's Board of Directors recently complete a new Strategic Planning process and plan and have a new chart to plot our course into the future! Building on our 25 years of success, the board has developed a new clear vision for the organization that carries on the best parts of our past and create new exciting programs going forward. Stay tuned!
OUR MISSION
CB Cares Educational Foundation, in partnership with Doylestown Health, the Schools of Central Bucks, local businesses, and the community, is dedicated to enriching the experience and education of students through innovative learning grants and Developmental Assets-based programs that promote responsible and resilient youth.
OUR IMPACT
26+
Years of Service
$220,000+
in Grants Awarded
75,000+
Volunteer Hours
HELP US CREATE A STRONGER COMMUNITY!
Show your support by making a gift today.